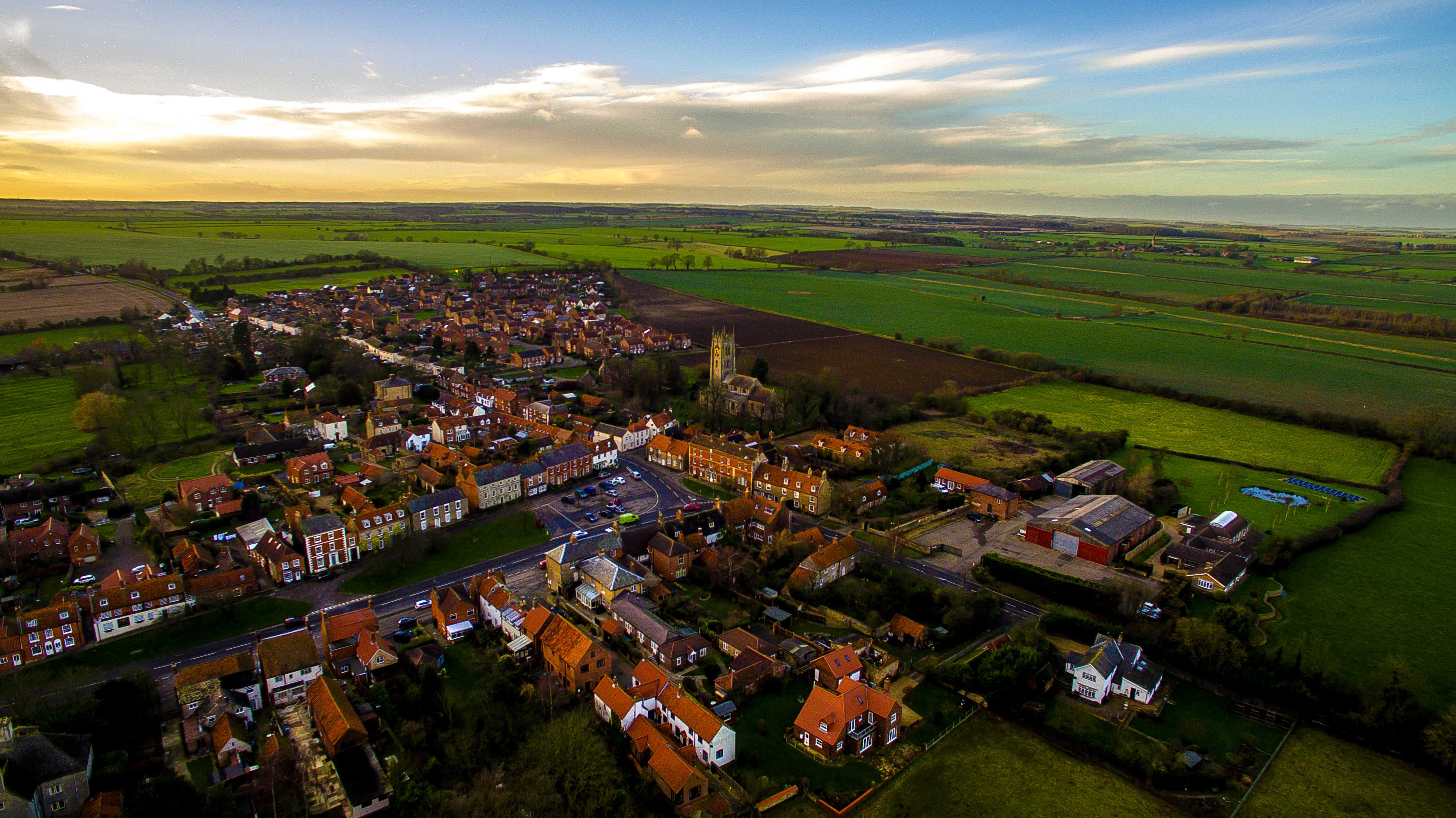 It is the Parish Council's job to keep Folkingham looking at its best and badgering higher authority when we lack the powers ourselves. We all live locally and there is a full list of names and addresses available using the contact us option.
We may be the bottom tier of local government, but we care about Folkingham and exist to serve residents as best we can. Sometimes even just a conversation is worth it, if it's a local problem.
If you notice any errors or omissions on this website, or would like us to add information, please contact the Clerk in the first instance.