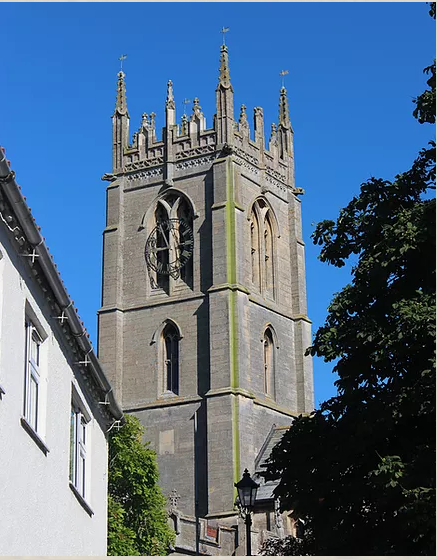 Folkingham (/ˈfɒkɪŋəm/ FOK-ing-əm) is an English village and civil parish[2] on the northern edge of the South Kesteven district of Lincolnshire. The civil and ecclesiastical parishes cover the same area. Folkingham lies on the A15 road 11 miles (18 km) north of Bourne and 10 miles (16 km) south of Sleaford. The 2001 Census gave a population of 729,[3] rising to 796 at the 2011 census,[4] and estimated at 795 in 1919.[5]
https://en.wikipedia.org/wiki/Folkingham
Police
You know the number in an emergency, but do you know how to contact the local police for important non-emergencies?
We come under the Bourne and Billingborough Neighbourhood Policing Team and there is a non-emergency number 0300 111 0300
Weblinks
Walking in Lincolnshire: Hundreds of FREE walks to download, details of all the books, maps and walking groups in the county